What guided your decision to go into medicine and specifically, your chosen field? 
I grew up watching my father saving lives as a doctor. He was doing almost 50 % charity work with no fees charged to poor patients. However, it still did not trigger my complete interest in medicine. I wanted to be a biotechnology engineer or mathematician with the goal of getting the Nobel prize. I realized after 12th grade when I placed 11th in the state of Gujarat board exam out of 50,000 students that I would be able to get into any field I wanted for college. I went to see a chemical engineer, biotechnology officer, and a math teacher. They were all happy with what they did and were financially secure but were not saving lives or able to help people live longer and healthier. That is when it clicked for me that saving lives is more noble than getting a Nobel prize.
Have you ever been a patient, and if so, what did it teach you?
I have never been a patient but will be a patient one day as we all grow older. I learnt from my patients that they care about quality and personal relationships more than you being the best doctor in the world. They all want to be treated as human first and then as if they are your family.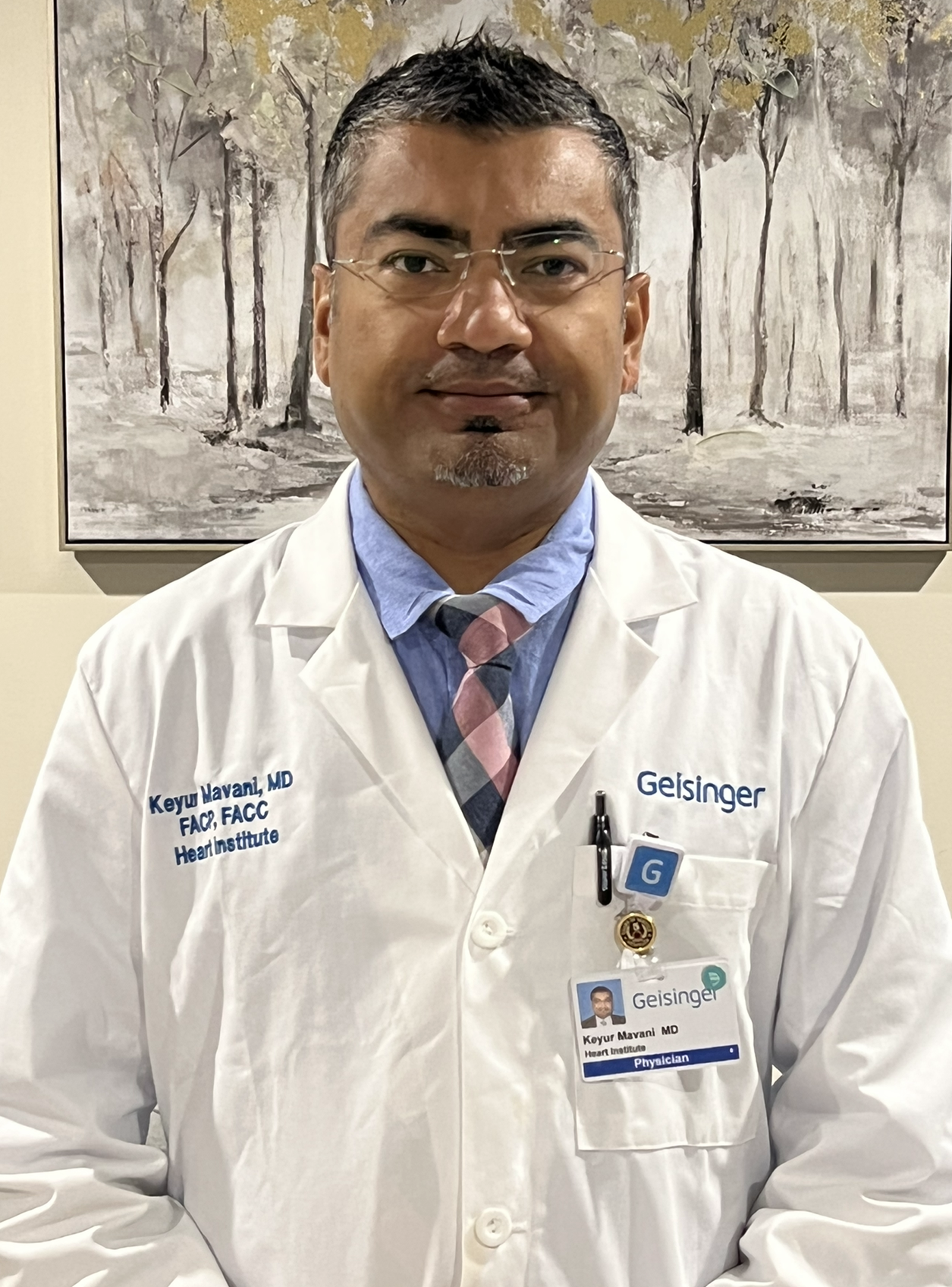 What are the most important qualities for a doctor to have?
Doctors should have knowledge, passion and enthusiasm to treat their patients with the best quality possible at the lowest cost in the most efficient way. They should treat their patients as if they are their own family members. Doctors should always be humble and see their patients as any other human being and treat them in the most respectful way.
"Doctorpedia is a simple and unique way of teaching our patients about their health and prevention so that they are well prepared when they come to an office visit. They can then make informed decisions easily."
What is the most important factor in the doctor/patient relationship and why?
The most important factor in a doctor-patient relationship is treating them how you want others to treat your family members. This will create a personal relationship which will go a long way and you will never burn out as you are treating your patients as your family.
What makes you different from other doctors in your field?
Other doctors see their patients as numbers and focus more on either productivity or financial gain. They get burnout easily when they do not have any specific gain for working harder than they are told to make the same amount of money.
What is your favorite activity outside of work?
I love to hike, sketch, paint, watch NFL and NCAA games, kayak, go on nature walks, and do volunteer work. The most appealing thing to me is teaching medical students, residents, and cardiology fellows to become humanistic and quality clinicians.
You recently joined the Doctorpedia team as a Founding Medical Partner. What about Doctorpedia resonates with your personal and professional mission?
Doctorpedia resonates with me in that it helps teach our patients. I do this on an individual basis when I see my patients but it takes a long time. Then, they only remember 10-30% of the discussion we had in our office visits or inpatient stays. When they go home, they have many questions. They are kind of lost in the medical jargon. Doctorpedia is a simple and unique way of teaching our patients about their health and prevention so that they are well prepared when they come to an office visit. They can then make informed decisions easily. Its content is more realistic than other online resources.
What problem do physicians and patients face that Doctorpedia can help solve?
Doctorpedia would help make patients more knowledgeable about their conditions so that they have appropriate questions that I and other doctors can answer. This will truly help them make informed decisions and aid in shared decision making.
Patients are lost in online content, which is mostly industry driven to gain their interest and advertise their products. Doctorpedia is a legitimate source made by physicians who really care about their patients.
If you could spend a day with any person in the world (dead or alive) – who would you choose?
I would spend a day with Steve Jobs or Bill Gates to learn how they changed the world in a way no one ever would have thought. This way I can apply the same techniques for healthcare.
What would you do for a living if you weren't a doctor?
If I was not a doctor, I would have been a biotechnology scientist with an MBA to own and manage a company that would enhance population health to achieve the best possible health care setting or prevention rather than cure/action.
What were your previous roles in healthcare and what did you learn from them?
I have been a medical student, internal medicine resident, cardiology fellow and then medical school professor along with attending for medicine residents and cardiology fellows. I have gone through the chain of learning and teaching to finish the circle of being a good clinician. I learnt that you need to teach others to be able to stay up to date in medical knowledge while staying humble. This will teach you what others perceive in the medical field. This also helps you feel good about what you do. By training others to be good clinicians, it is also indirectly a population management tool. I can see only 5,000-10,000 patients a year as a physician, but I can also train hundreds of students to be able to see 5,000 patients each. This will create a global wave of better health.